Families change. We are here to help.
We are dedicated family lawyers.
Focussed, practical, responsive, approachable.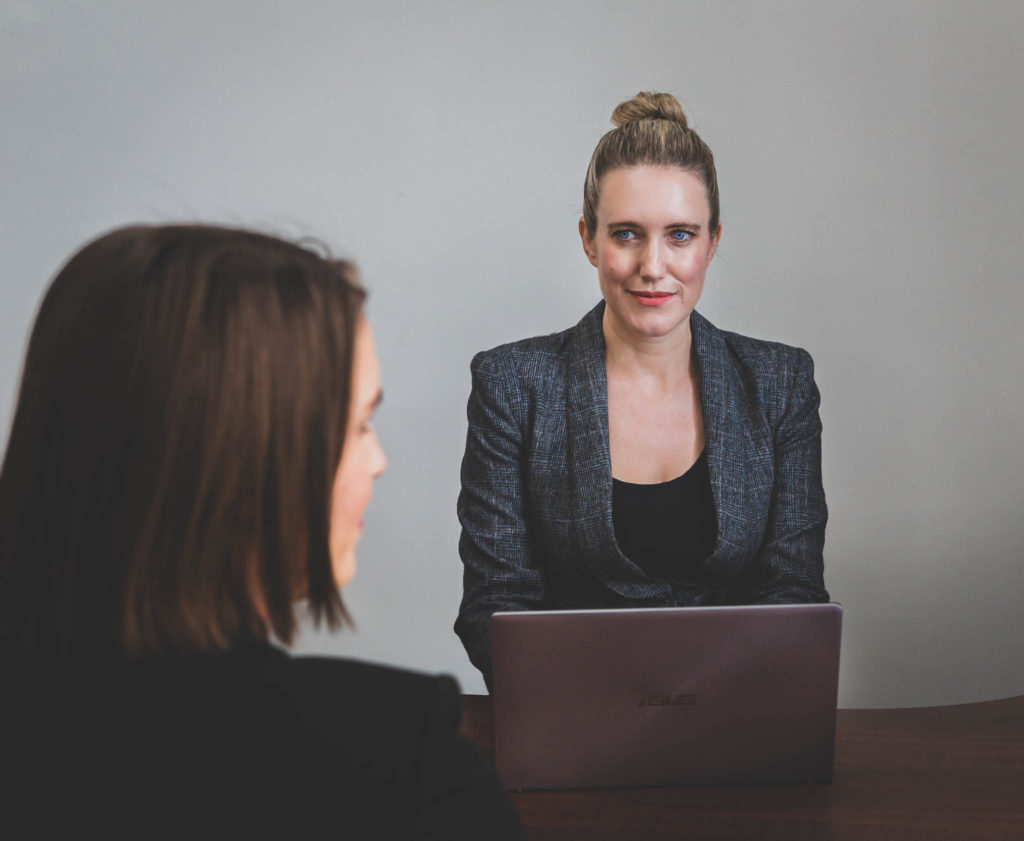 Practice areas

Family Law
Family Law is a constantly changing area that calls for specialist advice. No matter how simple or complex a set of circumstances, we will work with you to resolve your matter.

Conveyancing
PWB Lawyers understand that buying or selling property is a big decision and a significant matter for most people.  We cater to all people making property transactions in Tasmania.
Meet our team
We provide our clients with specific, personal and first class legal representation.
Experience is the key to meeting our client's needs.