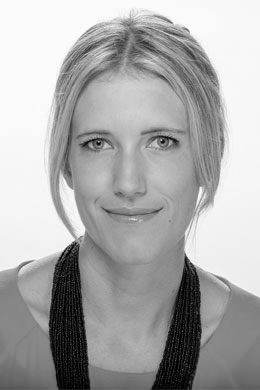 Emma Daniels
Emma is a director of PWB Lawyers and has practised almost exclusively in family law for over 20 years.
Emma understands that relationship breakdown is one of life's most stressful experiences. Her passion is ensuring her clients navigate an end to their dispute as expeditiously as possible knowing they are heard, understood and receiving quality advice and representation. Emma will help you choose whether that outcome is best achieved through Court or alternative dispute resolution.
Emma practices in all areas of family law including the following:
complex financial settlements including where assets are located or removed outside of Australia, where financial positions are not openly disclosed by the other party, where assets are held across numerous corporate and trust entities and where inheritances are received pre and post separation;
all aspects of parenting matters including residence and contact applications, relocation, situations involving family violence and/or child abuse, complex mental health issues, parental substance abuse and international travel;
surrogacy including for same sex couples and couples struggling with fertility and for donors
maintenance applications;
financial agreements to finalise financial settlements or protect assets in the event of separation; and
divorce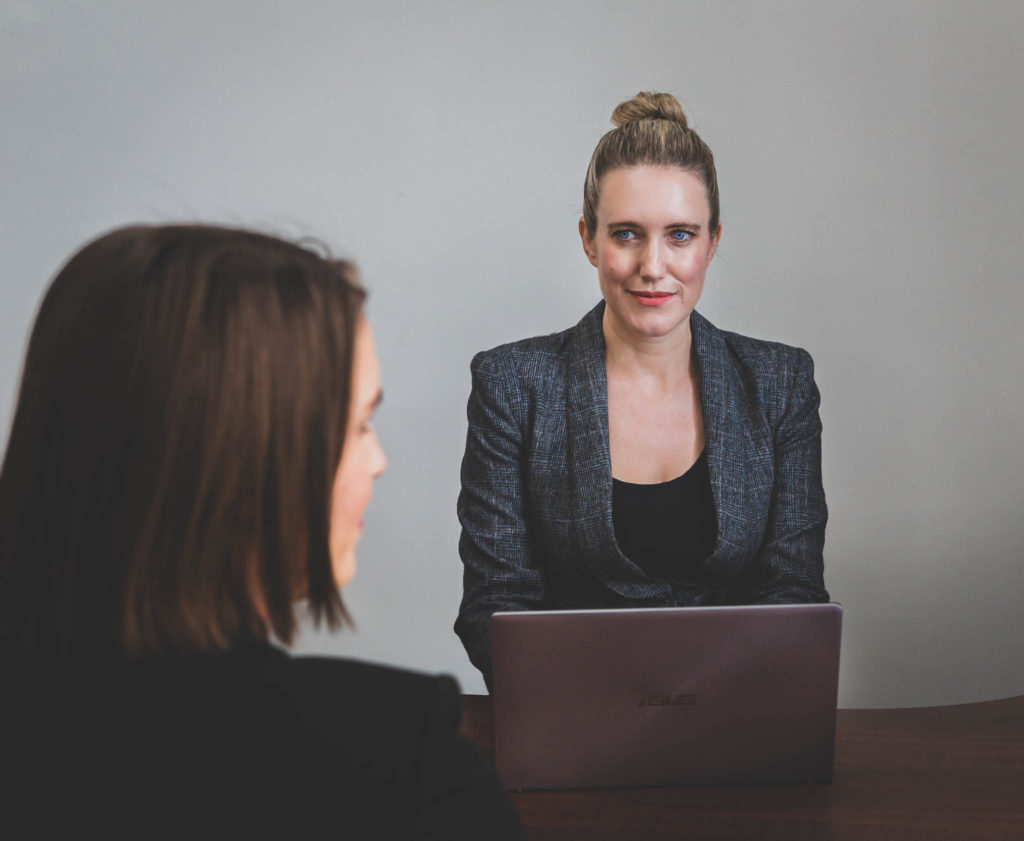 Since 2014 Emma has consistently been ranked by the Doyle Guide to the Australian Legal Market as a recommended family lawyer.
Emma's legal career commenced at PWB in 1999. Her passion for children related matters led her to London in 2002 where she provided advice and representation on child protection matters.
Emma returned to Hobart in 2005 practising family law with an established family law firm until an opportunity arose at PWB, where she returned in January 2008 and became a Principal in 2009.
Emma appears regularly in the Family Court of Australia and Federal Circuit Court of Australia and as a representative of children in child protection proceedings in the Magistrates Court.
Testimonials
Dear Emma,

Thank you for 3 years of professional support, good advice and direction in my (ongoing) matter.

Juggling logic, people's minds, deadlines and working within possibilities of the legal framework without losing common sense, logic and empathy is what I rate as highly important in a lawyer representing people in my situation.

I would choose you again!

Thanks and kind regards,

Janneke
Many years ago, in a desperate place, I found PWB. 

Families are inherently complicated, not least those needing the court system. Your relationship with your lawyer will reflect intimate & difficult scenarios of your life. 

Trust is everything when you've been through the mill.

Emma Daniels & the entire PWB team carefully, succinctly & compassionately assist you navigate your experiences/situation in court & behind the scenes for the most important people in your life; your children.  

Personally, I cant thank Emma & PWB enough. I'm a different person at the end if it,  Emma & the team were with me & my children all the way. That support & peace of mind is priceless. 

Katherine