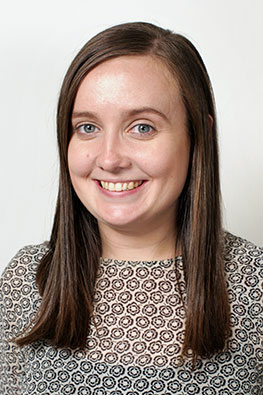 Isobel Deayton
Isobel is experienced in and committed to resolving family law disputes through alternative dispute resolution avenues, and will also assist in resolving matters through Court proceedings as required.
Isobel practices in a wide range of family law matters including the following:
Parenting arrangements;
Matrimonial and De facto Property settlements;
Binding Financial Agreements
Family Violence Applications;
Divorce Applications.
Isobel also has experiencing in drafting commercial leases, and handles conveyancing matters for local, interstate and international clients. These clients include both individuals and corporate entities.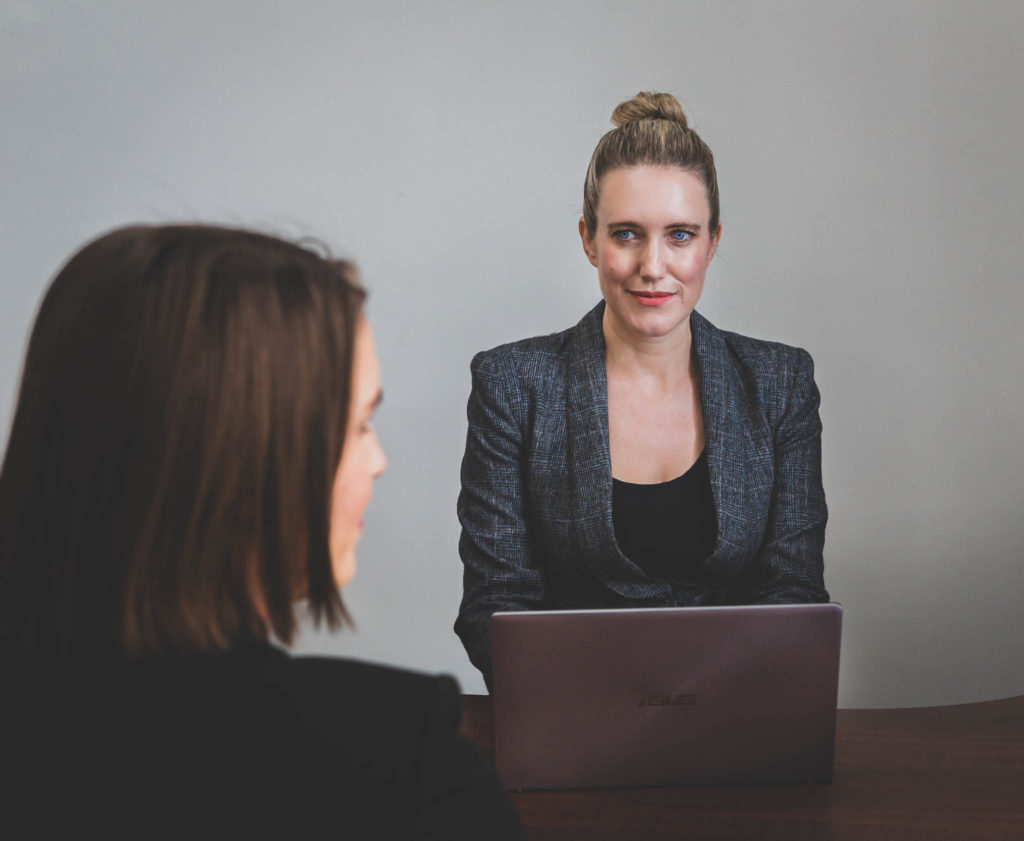 Isobel graduated from the University of Tasmania in 2016 with a combined Bachelor of Arts and Bachelor of Laws. She gained a Graduate Diploma of Legal Practice in 2017 and was admitted to the Supreme Court of Tasmania as a barrister and solicitor in the same year.
Isobel joined the PWB Lawyers team in 2018, commencing as a solicitor at the firm after a period assisting as a clerk in family law matters and undertaking conveyancing.