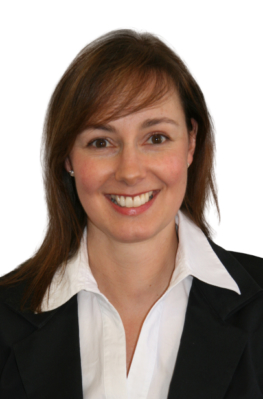 Ros Courtney
Ros is a director of PWB Lawyers. She has practiced in family law since 1994.
Her significant expertise in family law includes dealing with complex property and children's matters, assisting her clients to negotiate settlements and representing them in proceedings before the court.
Ros' experience includes acting in property matters involving trusts and complex business structures, inheritances and farming cases, child support matters and maintenance, divorce, and all aspects of parenting matters, including live with and time arrangements for children, travel and relocation cases.
A focus on alternate dispute resolution and conciliation is an important aspect to Ros' approach to family law matters. This includes negotiation, conferencing and mediation, and preparation of Consent Orders, Financial Agreements and Child Support Agreements.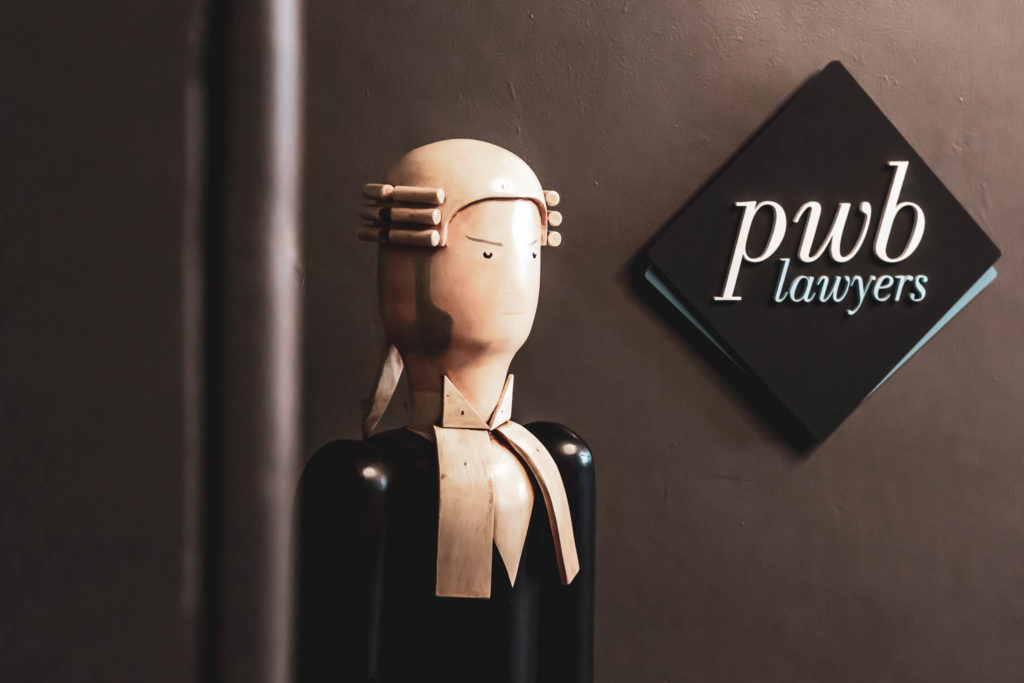 Since 2012 Ros has consistently been included in Doyle's Guide to the Australian Legal Market as a recommended family lawyer.
Ros regularly appears in the Family and Federal Circuit Courts of Australia.
In previous years she has served on the panel of independent children's lawyers within the Family Law jurisdiction and as a child representative in the Child Welfare jurisdiction.
She completed a combined Bachelor of Arts, Bachelor of Laws Degree at the University of Tasmania and was admitted to the Supreme Court of Tasmania as a barrister and solicitor in 1992. Earlier in her career, Ros worked with a legal firm on the northwest coast of Tasmania before joining PWB in 1994.
Testimonials
After thirty eight years of marriage my separation was difficult and overwhelming. I needed to find a new life, but had no knowledge or understanding of the complexities involved. Through a family friend I was given the name of Ros Courtney, described as "the best in the field of Family Law in Hobart".

It was the best decision I have made. After years of self-doubt I found Ros to be knowledgeable, decisive and compassionate and with her careful guidance and support I am now realising a new way of life in the security that I am worthy of me.

I have no hesitation in recommending Ros Courtney to anyone in need of help through the complexities of Family Law in the knowledge that her attention to detail, timeliness and strength will deliver.

Julie