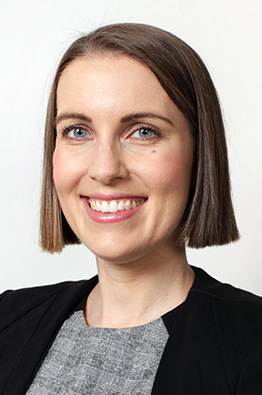 Anna Lydon
Anna has practised exclusively in family law since 2010, beginning her career in Launceston before joining the team at PWB Lawyers in 2018.
Anna is committed to achieving positive outcomes for her clients through negotiation, mediation and less adversarial processes. However in circumstances where Court proceedings are required Anna is a confident and experienced advocate, appearing regularly in the Federal Circuit Court, and Family Court of Australia.
Providing practical advice, Anna recognises each client's unique needs and family dynamics, and will work with you to achieve the best resolution for you.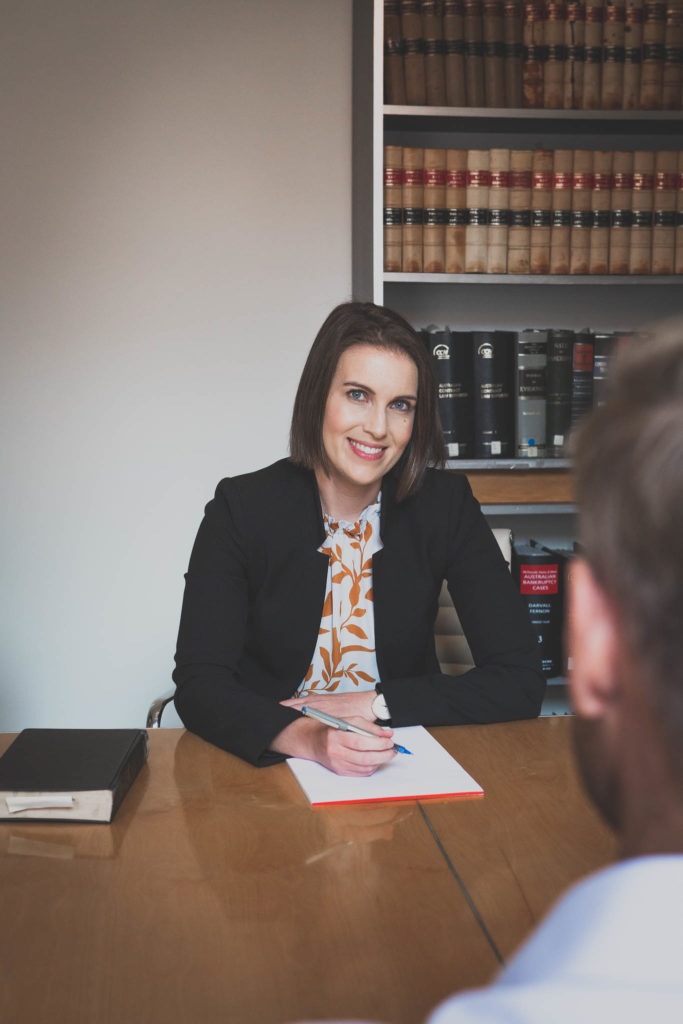 Anna can provide representation and advice in relation to all aspects of family law, including:
Parenting arrangements, including recovery orders, relocation applications and matters involving serious allegations of risk or family violence;
Property settlements, including de facto and matrimonial matters;
Financial Agreements including cohabitation, pre-nuptial and separation agreements;
Spousal maintenance and adult child maintenance;
Child support;
Divorce applications
Anna is a member of the Family Law Practitioners Association of Tasmania and a member of the Family Law Section of the Law Council of Australia.  She graduated from the University of Tasmania in 2008 with a combined Bachelor of Arts and Bachelor of Laws and was admitted as a barrister and solicitor in the Supreme Court of Tasmania in 2009.
Testimonials
"Engaging legal representation was an initially daunting and confusing process for me. However, from the first meeting, PWB and Anna Lydon in particular have consistently listened and responded to my needs and concerns. I feel much better equipped to understand and act on legal matters and I have no reservation in engaging this firm in the future."

Thank you for your work,

Very kindly,
Dave